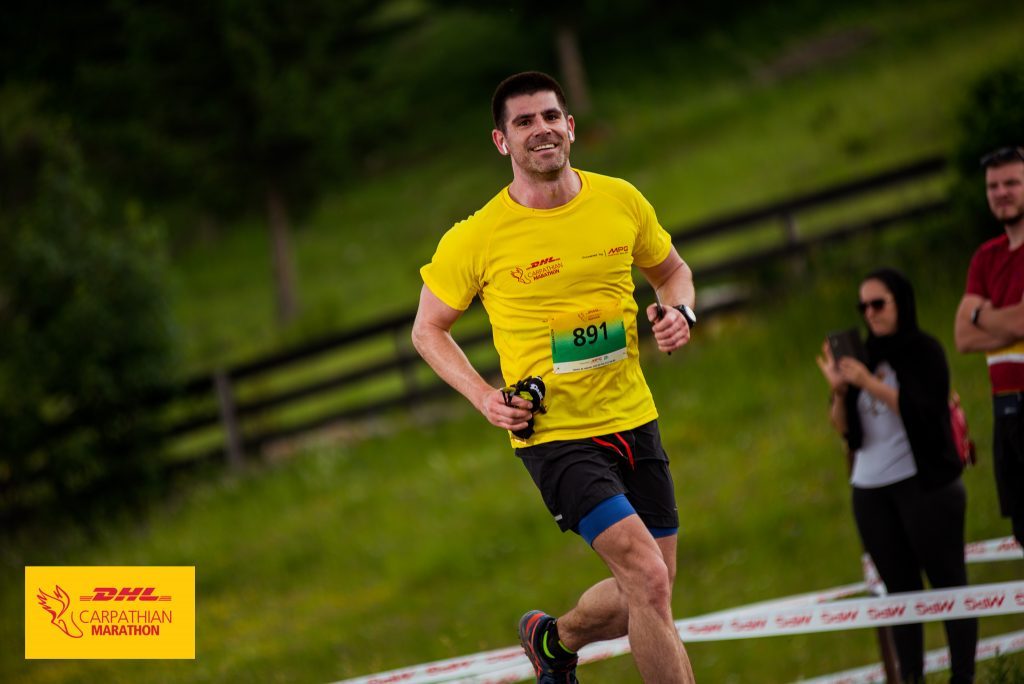 D DHL Carpathian Marathon is one of the top running events in Romania since 2005.
We are honoured to be their PR and communication partner since 2017, making participants run for a higher cause: the National Paralympic Committee.
The campaign we developed for the DHL Carpathian Marathon has been awarded the Gold Award for Excellence at the Romanian PR Awards 2019. 
Our campaign included a complete PR plan, put into practice through contextual press messages, gathering 17 ambassadors to come and run with us or promote our cause, hosting the second edition of the Paralympic Day right on the site of the marathon, so that participants could meet the athletes and be inspired by them and other strategic media and sports related partnerships.
The event was sold out, gathering 20% more participants and raising 30% more money than the previous year, all while reaching 3 times more people than the year before.